NZ's #1 Insurance Comparison Site
Easily compare and buy from NZ's top insurers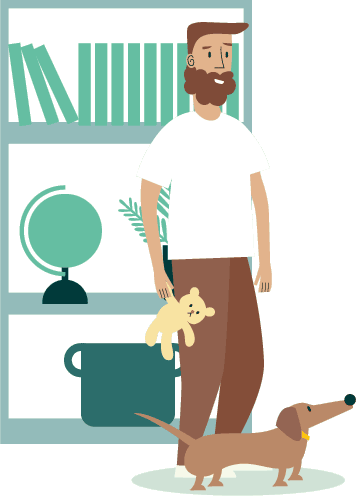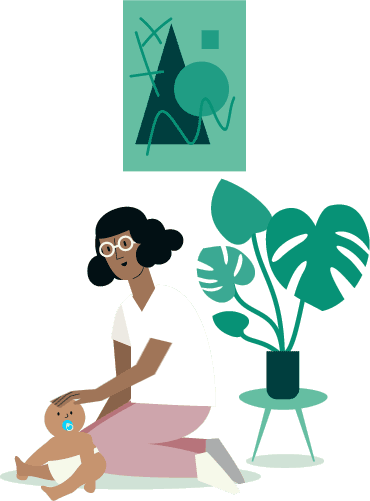 FREE
Public Trust Will
*T&Cs apply.
Up to
30

%
Cashback*
*T&Cs apply.
Please note that some features of this site may not work as expected with your browser. Please update to the latest version to enjoy the full features of the site.
Rated 'Excellent' by Trustpilot
Award winning
The perks of insuring through us
Super easy

Seriously. We make getting amazing coverage for you and your family a walk in the park.

Manage your policy online

Get ongoing service and make claims online with MyLifeDirect.

Sit tight

Your data is safe with us. We use extensive encryption to take care of your security and privacy.

You're in control

Choose from NZ's leading insurers. No hassle. No drama.

Save some coin

They say there's no such thing as free lunch - but there is a free LifeDirect service and it doesn't affect the cost of your policy.
How it works
Quote and compare

Get a quick quote and compare online from all of NZ's top insurers from the safety of your couch, kitchen or at work. We won't judge.

Up to

30

%

Cashback*

*T&Cs apply.

Apply online

It's never been easier. Apply for insurance online in a matter of minutes, you're in control.

Not to harp on, but our service is completely free, we won't charge you a cent on your insurance policy.

We've got you covered

Once you've applied, our Wellington based team will sort the rest out for you. No drama.
Proudly supporting NZ Cricket
LifeDirect is a proud Major Sponsor of both the BLACKCAPS and the WHITE FERNS alongside being a committed partner of the Junior game.