Partners and Sponsors
LifeDirect is proud to connect with forward-thinking partners and sponsors who share our vision for a better future. Together, we make a meaningful impact on communities and individuals, driving positive change.
Proudly supporting NZ Cricket
LifeDirect is a proud Major Sponsor of both the BLACKCAPS and the WHITE FERNS alongside being a committed partner of the Junior game.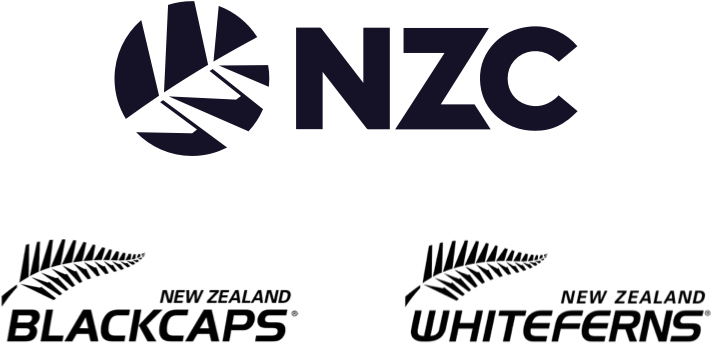 Starting a quote takes seconds, get on your way to being prepared for the unexpected.
Get quotes